Committed to Equity and Justice
It is our mission to help disadvantaged people gain self-sufficiency and control over their lives, and promote democracy, education, women's rights and reproductive health.
LEARN MORE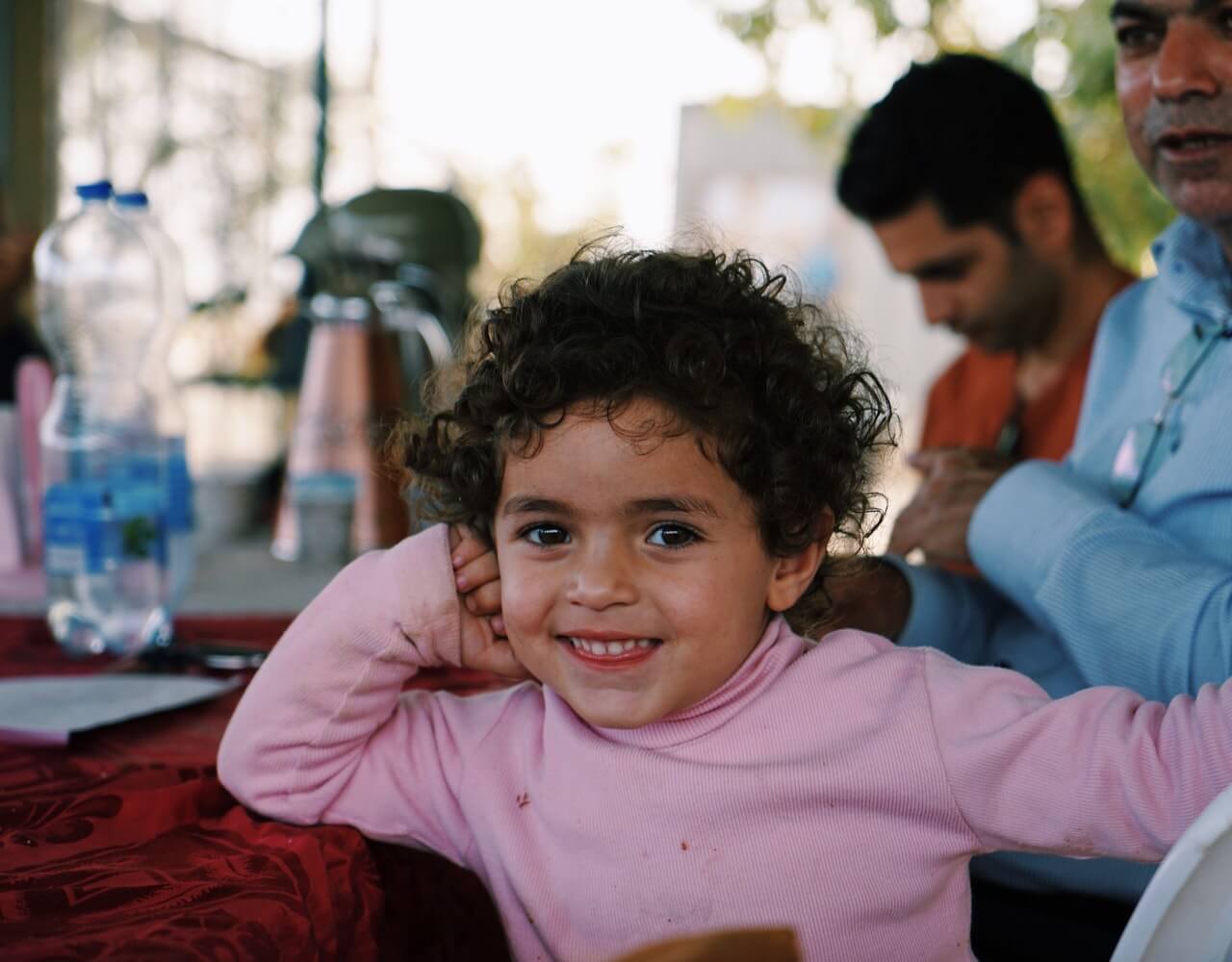 The Story of The
Moriah Fund
Moriah was established in 1985 to perpetuate the lifelong philanthropic commitment of its founders, Robert and Clarence Efroymson. For its first 35 years, the foundation was led and shaped by Mary Ann Stein.
LEARN MORE
Our Grant Programs
We support programs that strengthen local involvement, leadership and institutional development. Places where private philanthropy can make a difference. This means areas that receive inadequate government funds or that leverage public and private support through advocacy.
LEARN MORE