"It is our conviction that those who can, must participate to the fullest efforts to improve conditions for those less fortunate; we also demonstrate our belief that our grantees have the wisdom, dedication and creativity to make a difference."
Mary Ann Stein, Founding President
Program
Education
Moriah seeks to address inequities in access to quality educational opportunities for at-risk students. Our grantmaking focuses on programs that support:
High quality educational opportunities
Children with learning differences
Greater understanding and dialogue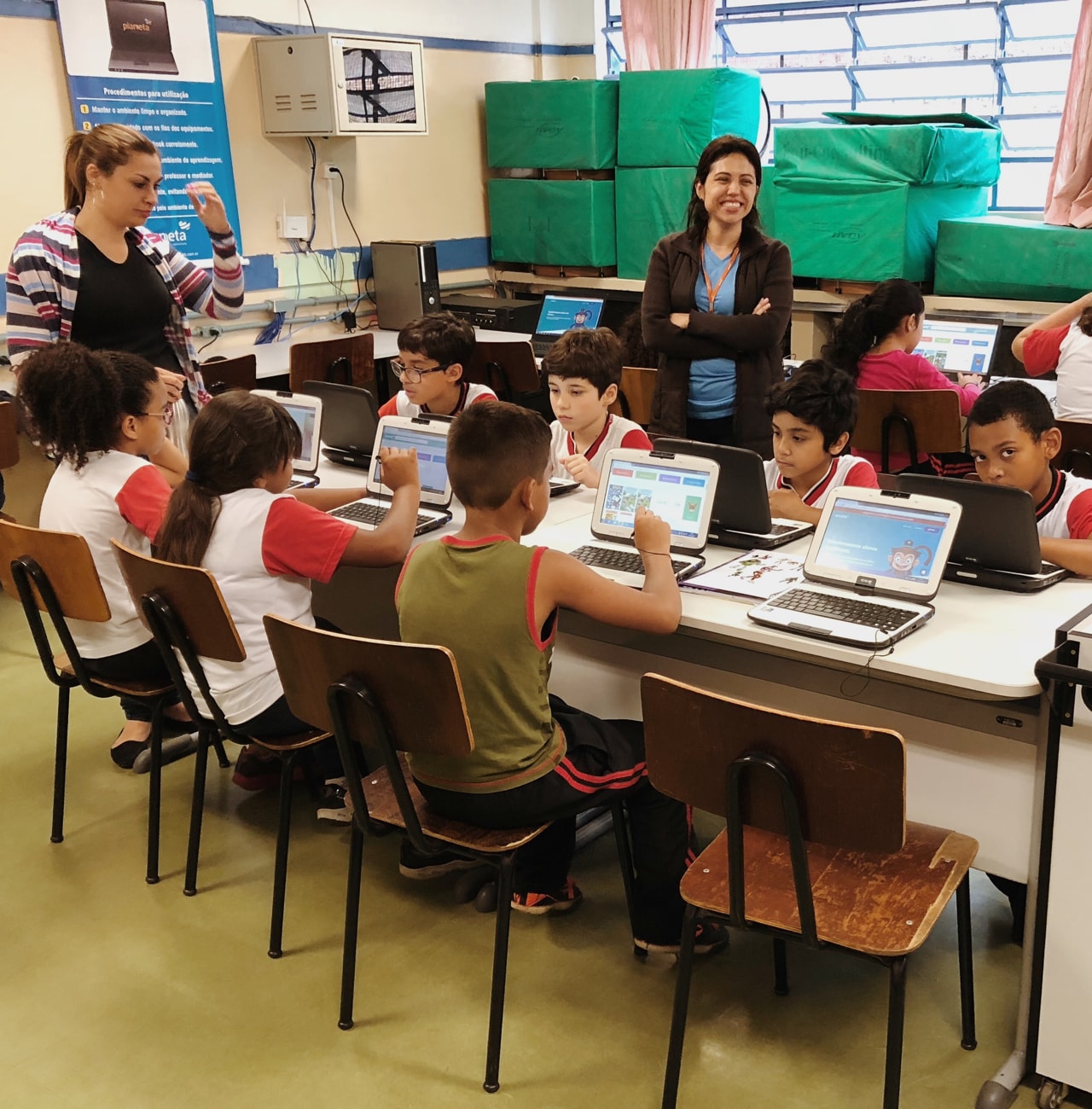 What we're working on
Moriah is currently supporting programs that foster innovative approaches to teaching and learning, encourage connections between different student populations, support access to unbiased educational information and strengthen college and career readiness.
PROGRAM
Israel
Moriah's Israel program places an emphasis on strengthening democracy and supporting the development of Israeli organizations that promote:
Social justice and democracy
Civil rights
Educational and economic opportunities for the disadvantaged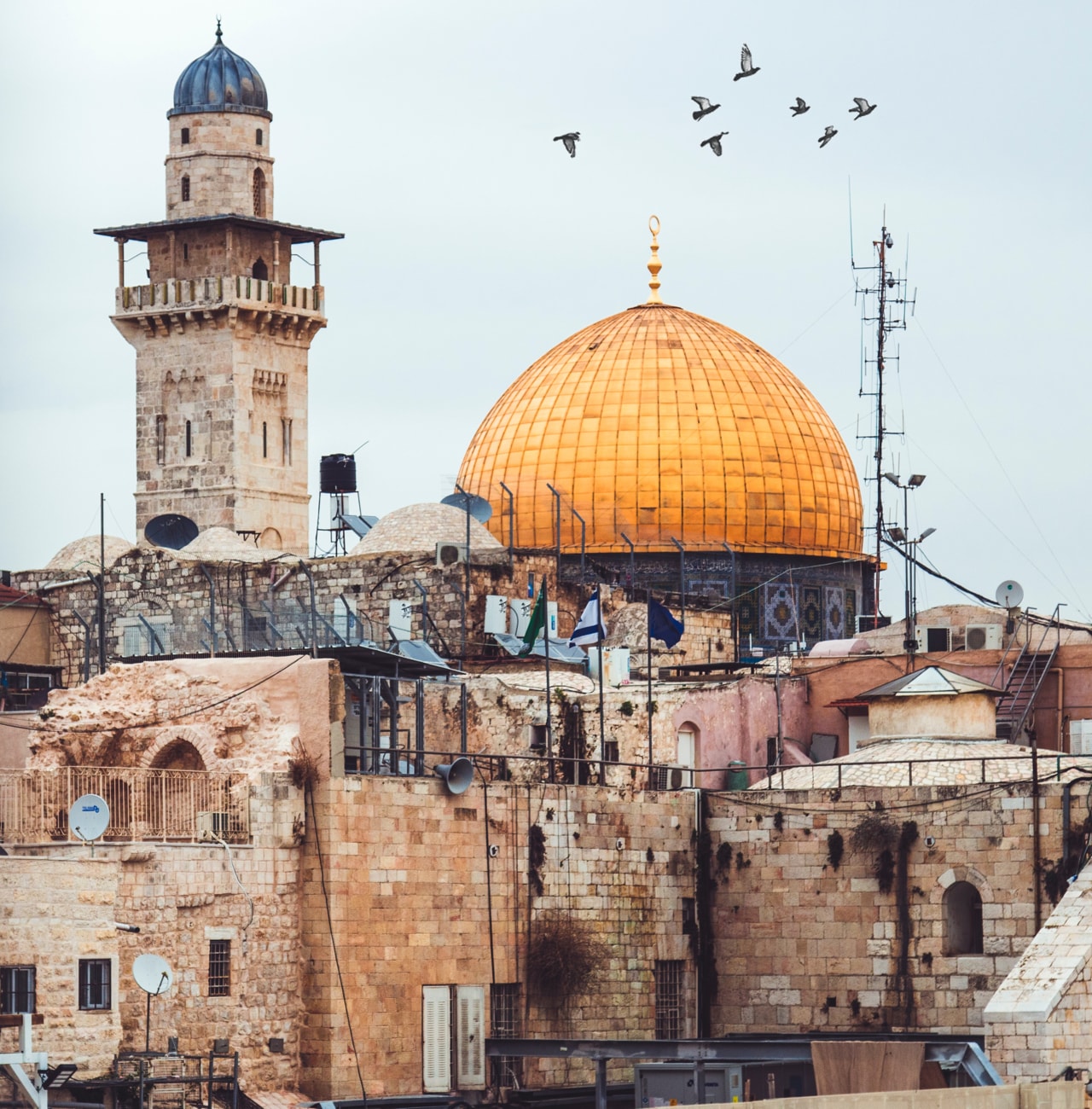 What we're working on
Moriah currently is focused on programs that support democratic ideals, build organizational and leadership capacity in the Ethiopian community and advocate for equitable treatment of Arab citizens.
PROGRAM
Human Rights
The Moriah Fund has a strong commitment to human rights and funds a variety of human rights efforts throughout its program areas. For example, within the Israel program, we place an emphasis on the rights of Arab and Ethiopian citizens of Israel, and in the Women's Rights and Reproductive Health program, we devote a portion of our grantmaking to organizations that integrate human rights strategies and mechanisms into efforts to promote women's rights.
In addition, we make a small number of grants to support other human rights programs. Our major focus here is our support for the Fund for Global Human Rights, which is raising and directing funds to frontline, in-country human rights activists worldwide.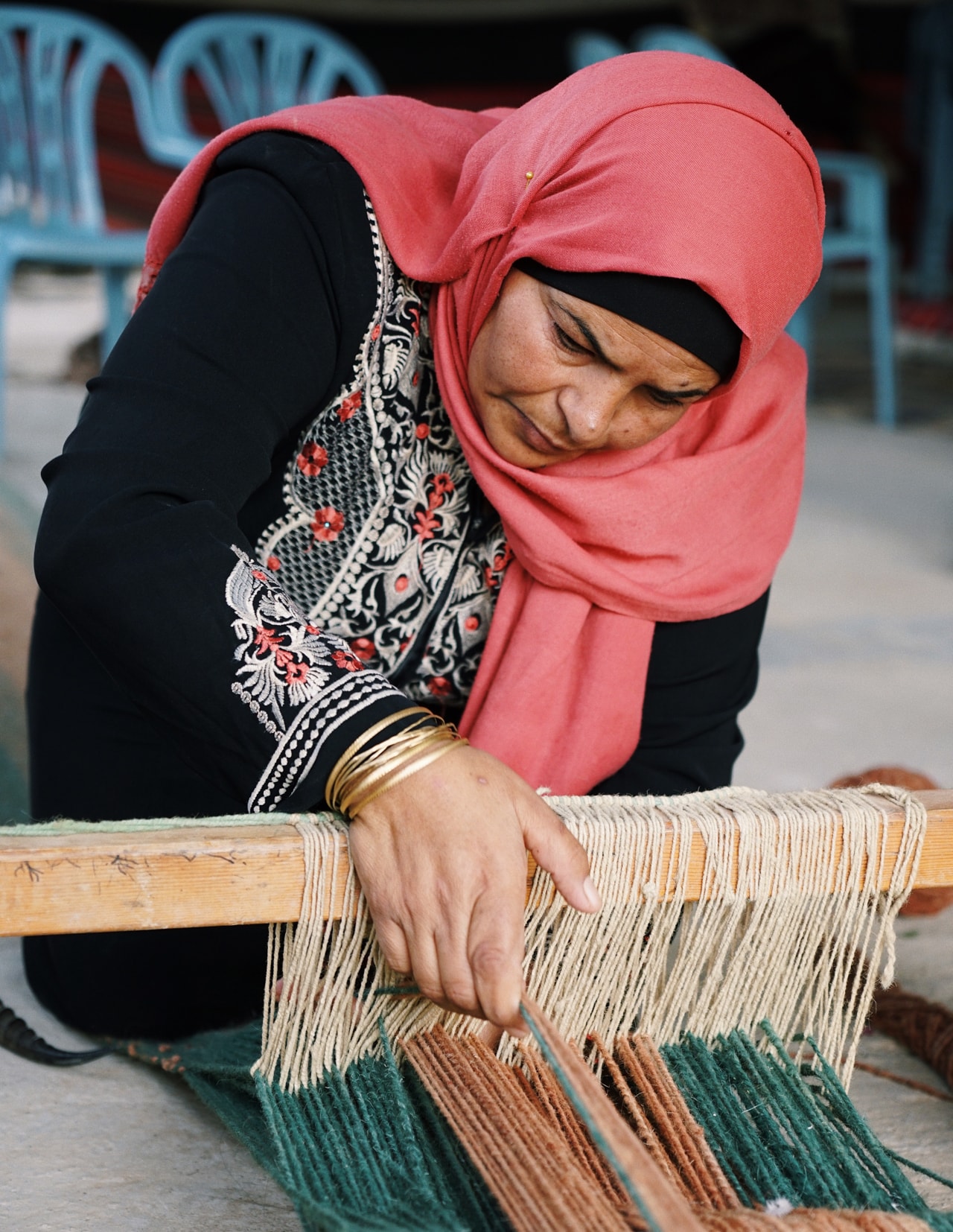 PROGRAM
Women's Rights & Reproductive Health
Moriah supports programs dedicated to promoting women's and girls' access to quality health care and reproductive services. In times when these basic rights are increasingly under attack here in the United States, advocacy and policy work is particularly critical. Our support includes funding programs working to ensure:
Access to quality care for women and girls
Women's rights remain human rights
Legislative and judicial initiatives do not turn the clock back to a time before Roe v. Wade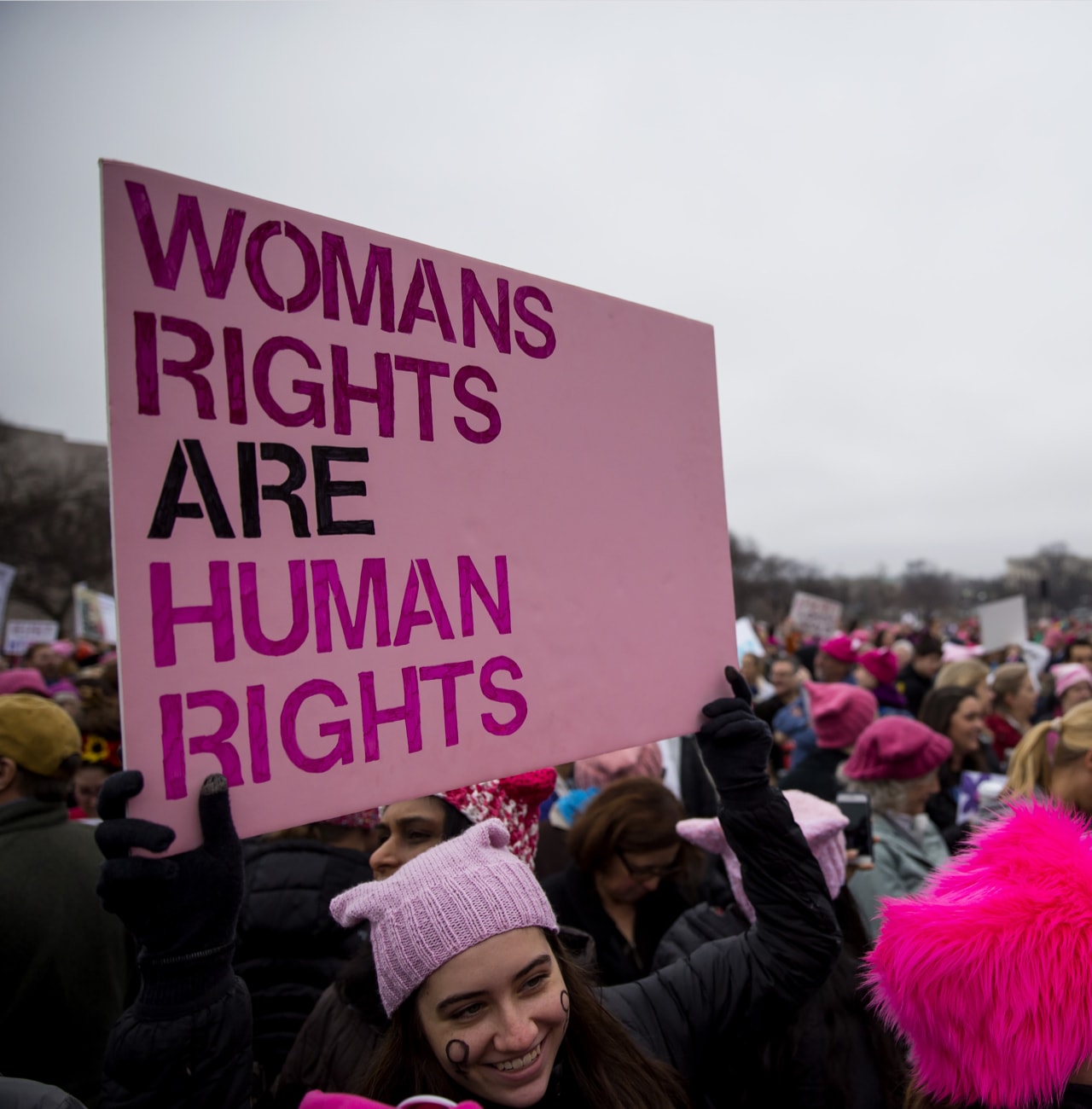 Our Grants
Our grants help to promote democratic principles, support high-quality education and promote human rights for all.
LEARN MORE